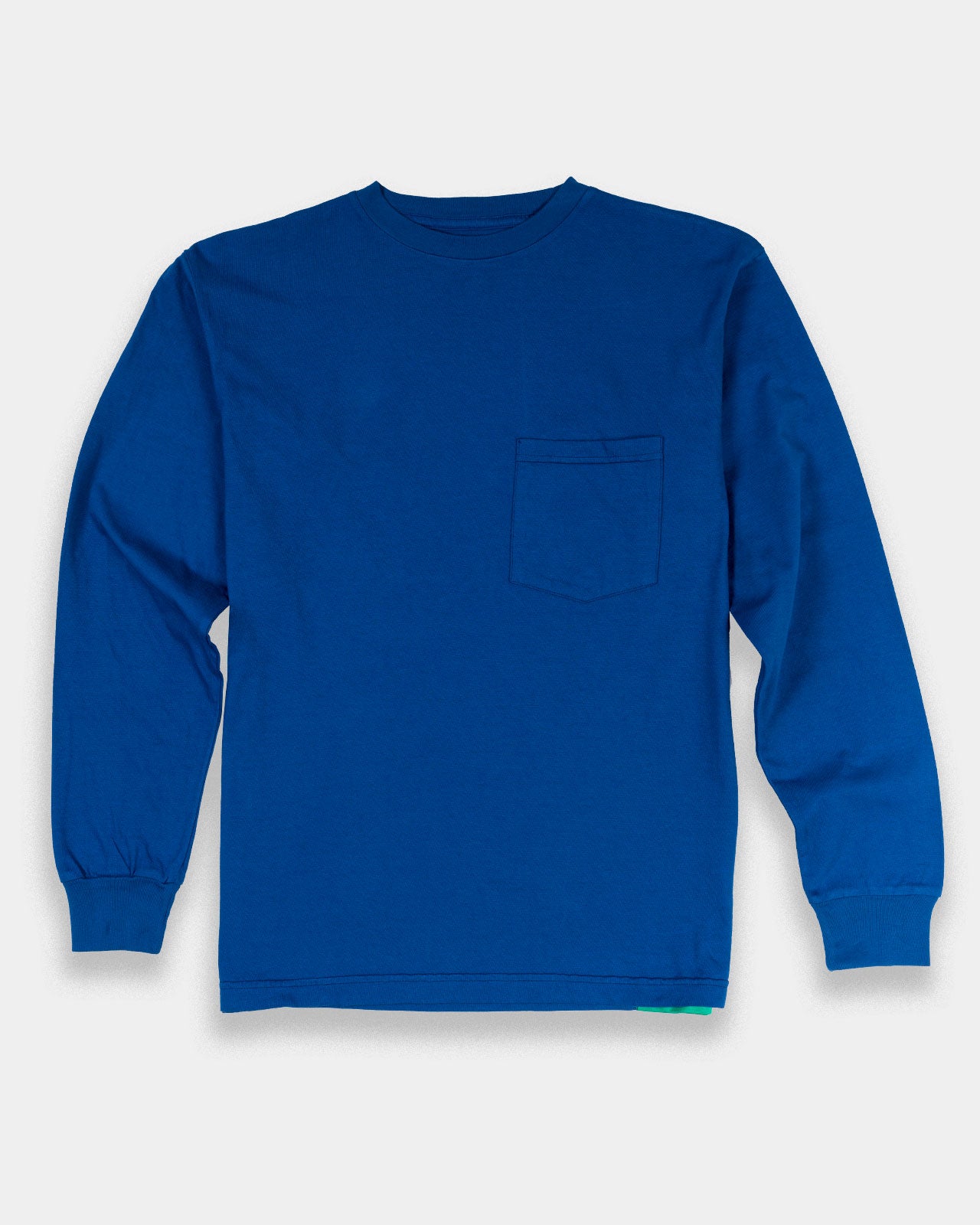 LIMOGES BLUE LONG SLEEVE T-SHIRT
Timo Weiland
$65.00
FREE GROUND SHIPPING WITHIN THE UNITED STATES
A clean blue TWLST model.
This item will arrive in the next 1-2 weeks.
100% Egyptian cotton.
This fun, casual and modern fit with signature Timo detailing is part of the limited-run, cooperative collection project between GROUPE and Timo Weiland, all produced by GROUPE.
All cutting and sewing in a small factory in Portugal.
See our return policy for details.
For easiest searching, check out the Sale Sub-Collections by Size in the top menu!